St Agnes Lodge -counselling rooms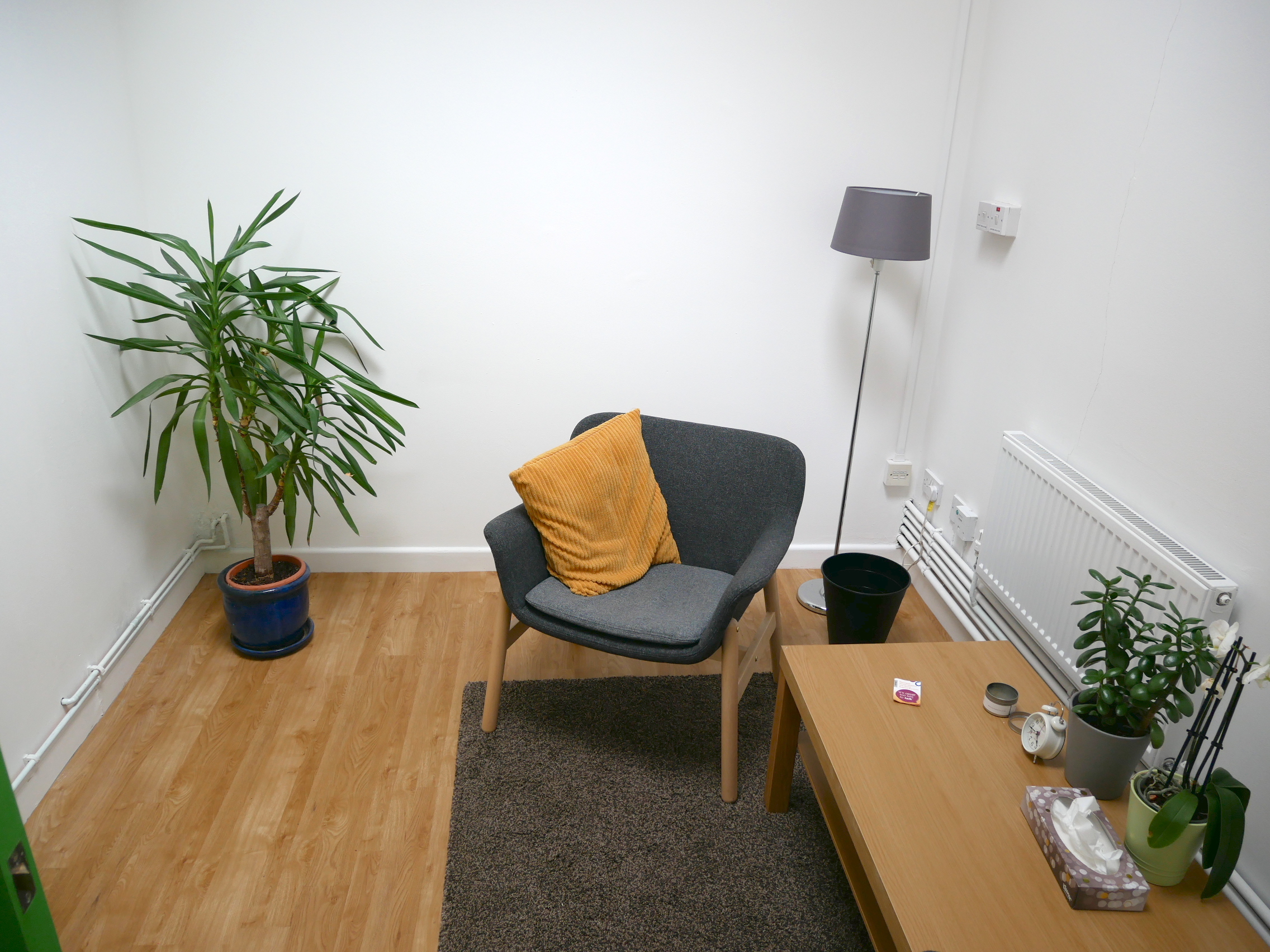 The Practice worked with The Green House to modify and extend St Agnes Lodge for use as a counselling centre for the charity. The Green House provides support for victims of sexual abuse, and had outgrown their previous home in St Werburghs.
Back in 2017, we became aware that Bristol City Council were offering the building for sale to community organisations, and suggested it might make a good new home for the charity.
This elegant former park lodge had previously been in use as a community building for St Pauls Unlimited, the community partnership organisation for the area, and creators of the St Paul's Neighbourhood Plan. The council were keen that the building continued to be a community asset. We supported the Green House in preparing their successful bid to become the new owners of the site.
The works comprised renovation of the old lodge and twenty year old outbuildings, along with construction of a small extension to provide staff support facilities.
The things that matter to the Green House are the creation of an intimate and welcoming environment in which clients are comfortable -soft furnishings, natural materials and pastel shades compliment the building.
The building work was completed in March 2019 by Maple Construction, and furniture supplied by Amarelle.
Further information about the lodge and park can be found here: History of St Agnes Park. The project was part funded by Triodos Bank and features in the Colour of Money from 9th Nov 2018.